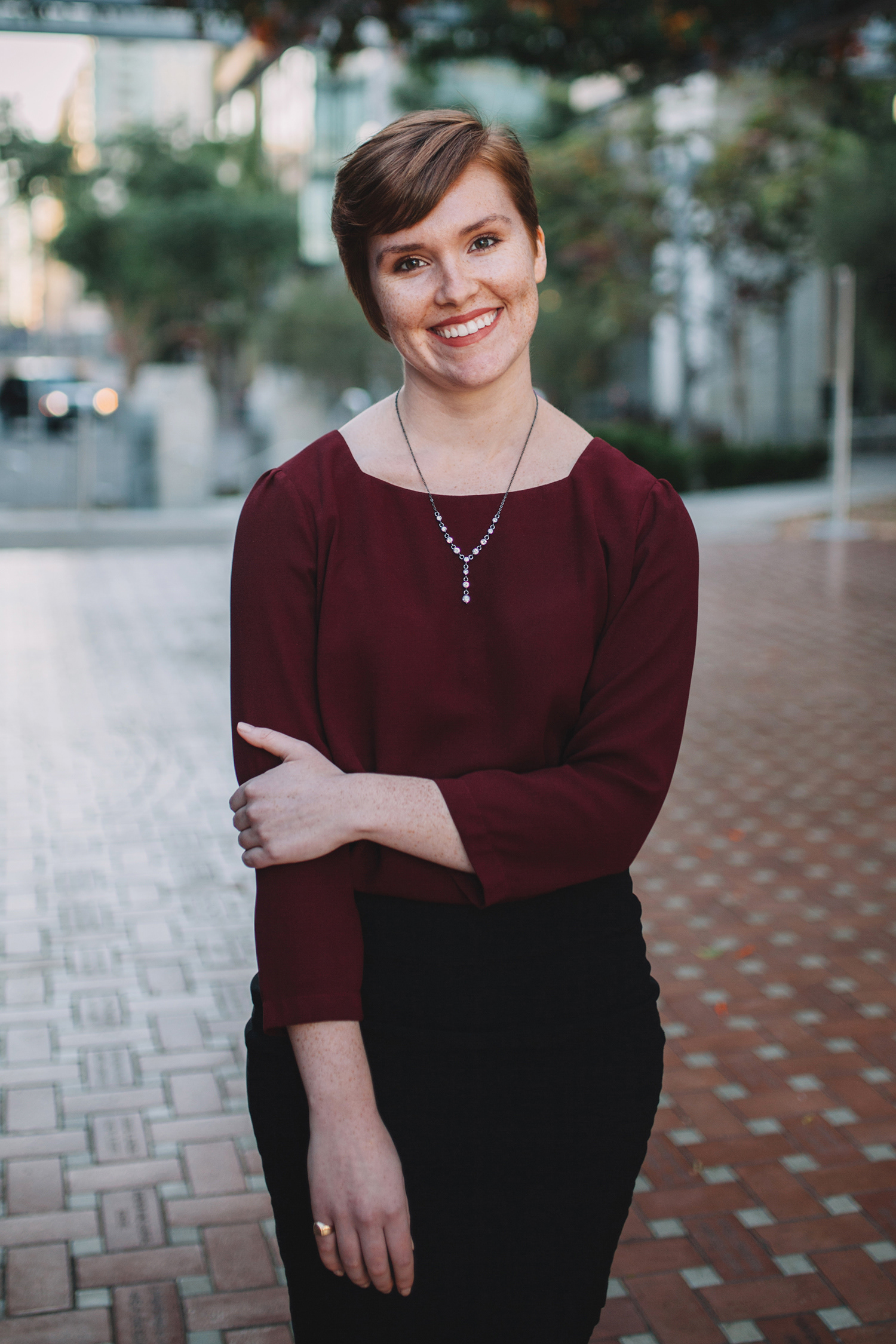 I'm a graphic designer with a passion for publications. In the ever-changing world of media, my interest lies with how new ideas and new medias shape the future of the publishing industry. 
My journalism background gives me a unique perspective as a designer, and I love being a "big picture" person while simultaneously caring about the smallest details. 
I'm currently serving as a designer for print and digital products at 
San Diego Magazine
. 
Previously I was a design fellow and project manager for Atlantic Media in Washington, D.C. 
I graduated cum laude from the University of Richmond in 2015 with degrees in English and journalism.
Some of my interests outside of design include travel, film, and stationery. 
Swing by 
my Instagram
 and say "hi!"
Designer, Digital & Print
San Diego Magazine, 2017 –
Assistant Designer, Digital & Print
San Diego Magazine, 2016 – 2017
Design Fellow / Project Manager
Atlantic Media, 2015 – 2016
Founder / Editor in Chief / Director of Design
Forum Magazine, 2013 – 2015